Prague has been a political, cultural, and economic center of central Europe with waxing and waning fortunes during its history. And now, it's a center for tourists all round the year thanks to amazing attractions like the Prague Castle, the Charles Bridge, Old Town Square with the Prague astronomical clock, the Jewish Quarter, Petřín hill and Vyšehrad.
We touched down in Prague early morning after a quickly planned trip over the long Easter weekend in April. There are lots of places to stay in Prague and as most suggest, it might be better to stay in Prague 2-5. By the time we decided to visit Prague, most of the places were full. But we found a great Airbnb right in the heart of Prague in the Old Town Square.
We toured the Prague Castle in the morning. It is the largest ancient castle in the world but words cannot do justice to the magnificence we were treated to. After a stroll around the palace grounds, we took the short tour (Circuit B) of the castle that grants access to its most renowned attraction, the St. Vitus Cathedral with its stained glass windows, St. Wenceslas Chapel and its jewel-encrusted altar.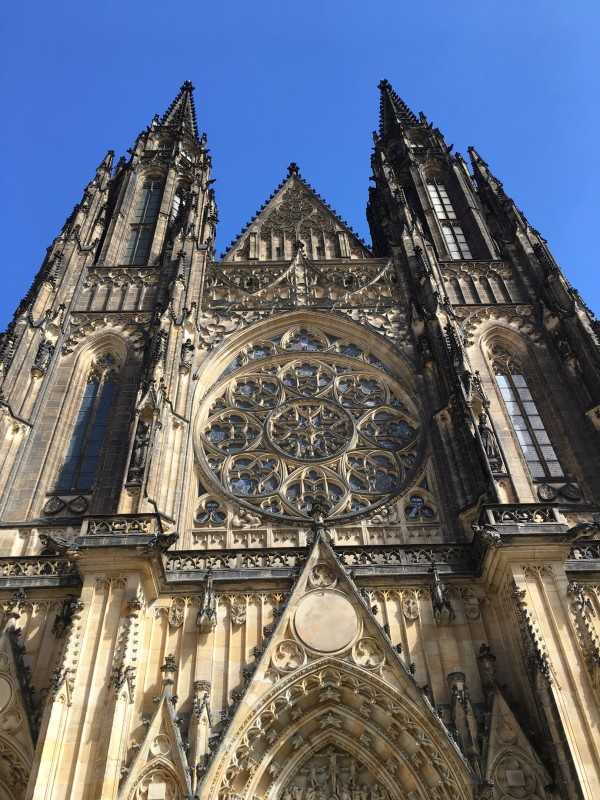 Next stop, treat yourself to some Trdelník in the food court right after exiting the Cathedral. We then visited the other attractions followed by the Golden Lane at the end. It showcases the life of the normal people inside the Castle, has some souvenir shops as well as a Museum of Medieval Armory.
Our next stop after the castle was Petrin Hill, a mini Eiffel Tower. The tower itself is just 60m tall, which doesn't seem particularly high until you add in the fact that it sits at the summit of Petrin Hill, which is 318m (1043 feet) high. The hike up Petrin Hill is an attraction in itself and the views from the top will take your breath away.

We then headed on to the Lennon Wall and it had a completely different vibe from what we had seen in Prague before. This graffiti filled wall is the new tourist favorite and I can imagine why.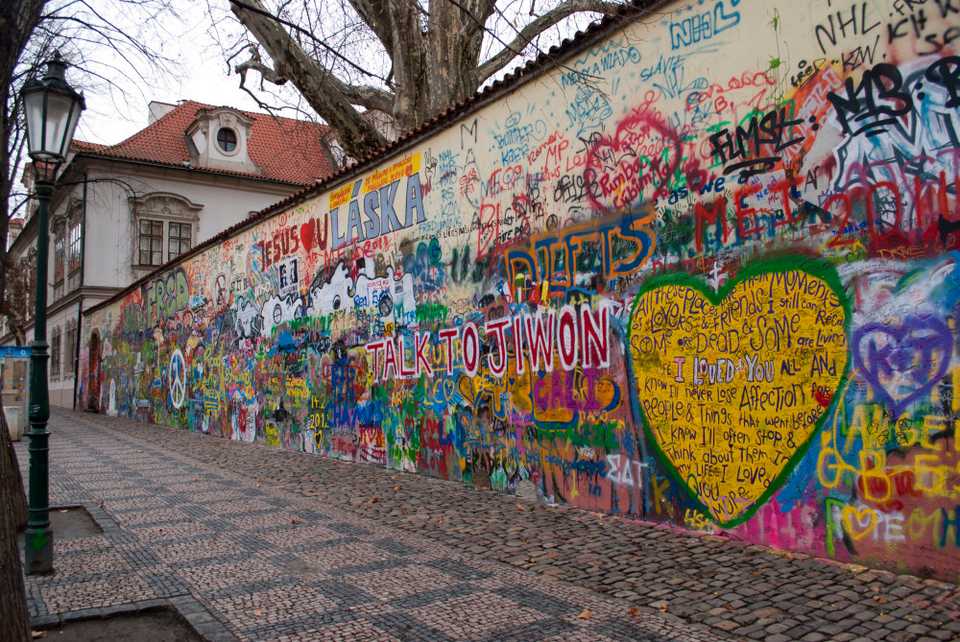 It's walking distance to the Charles Bridge which spans 16 arches and is lined with 30 Baroque statues. From there, we watched the sunset that created a breathtaking view of the fully lit Prague Castle against the evening sky.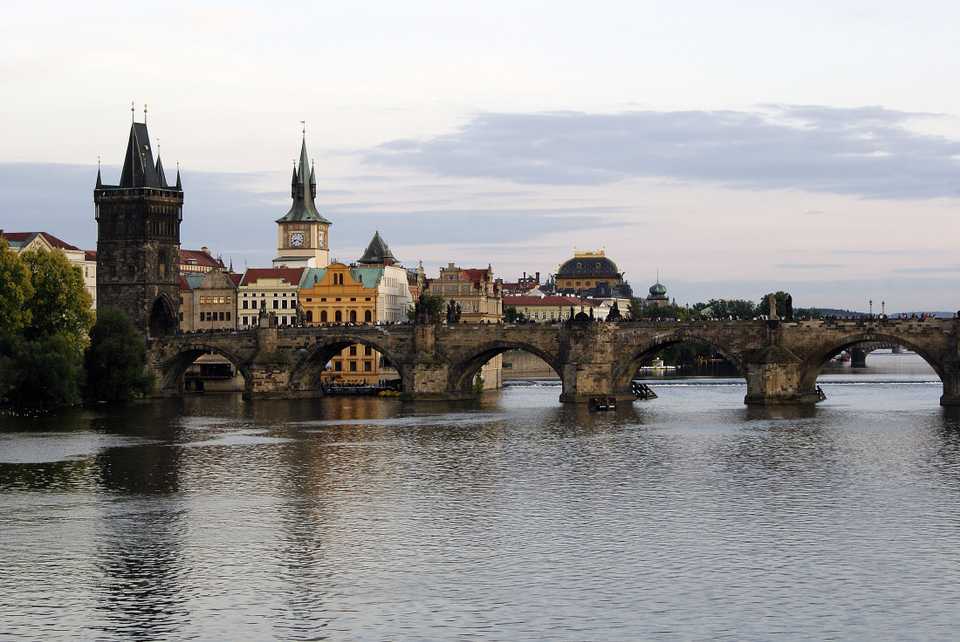 The last stop before calling it a day, the Old Town Square. It is precisely here that winding lanes of the Old Town run, in order to spill out onto the most beautiful square in Prague. The elegant tower of the Town Hall with the world famous astronomical clock, the proud silhouette of the fairytale Týn Cathedral, the monumental Church of St. Nicholas and countless multicolored houses of many styles lend this place a unique atmosphere.